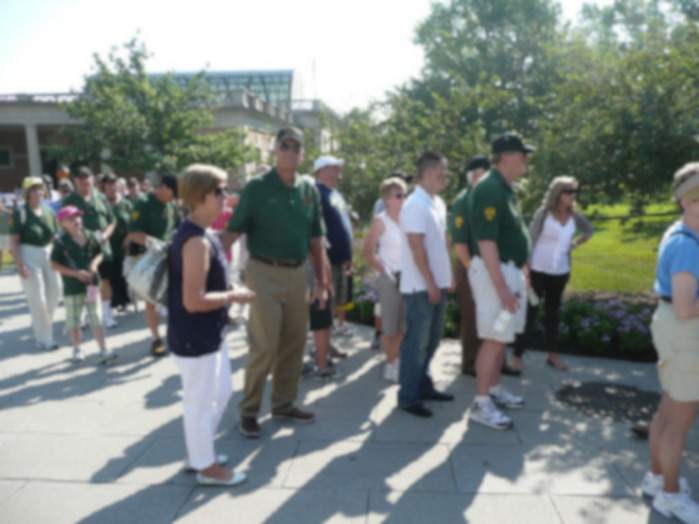 630th MP Company First Reunion
Washington D.C. 2010
The 2010 Reunion was the first official gathering of our Military Police Company since our departure from South Vietnam in 1975.
630th MP Company 50th Anniversary Reunion
Washington D.C. 2015
Year 2015 marked the 50th anniversary since our company deployed to South Vietnam in 1965. A Special Memorial Service was held honoring those men who sacrificed their lives.
SPECIAL ANNOUNCEMENT

We always welcome new members who served with the 630th MP Company in Vietnam. Please complete the  Contact Us   form by selecting the above menu link.
Attention :  All 218th Military Police Veterans
Members who served with the 218th Military Police Company in Vietnam are welcome to attend all of our reunions.
They served under the 97th MP Battalion along with our MP Company.
Many members of the 218th became permanently assigned to the 630th.
Attention:   All 630th Military Police Iraq and Afghanistan Veterans
We are proud of the men and women who served with the 630th Military Police Company in Iraq and Afghanistan. We thank them for their service; their sacrifice; and welcome their attendance to any of our reunions.
Select Any Box and Click on Title for Reunion Details
See MAP for Reunion Location